Why book with CarRentalSavers?

Save on average 30% vs Expedia


Over $30 Million saved and 6 Million Served


Free Cancellation, No Credit Card to book


Car Rental Coupons & Discounts built in


Multiple 5 ⭐⭐⭐⭐⭐ Reviews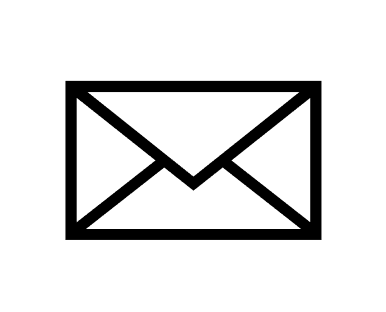 Sign up for Exclusive email content

Car Rental Specials Tips:
Car Rental Savers offers a wide range of car rental specials to help you find a better deal. Each specials page contains handpicked car rental discounts related to the page. To get the best of these discounts follow our tips:
Discounts are built into the booking engine so you do not need copy and paste codes.
Check time frame for weekly and weekend specials to make sure you qualify.
Compare rates on discount and destination pages to get the best deal.
Book as soon as you know your dates, then check back. Rates change all the time.
These specials do not need printouts unless stated.
To find car rentals near me use your mobile device and select use my location then allow our site to use your current location.
All our cheapest car rental deals in one place. Check back for new deals or sign up for our emails to get the best car rental deals.
Take advantage of location services on your mobile device to find the nearest car rental location to you.
Find the best daily car rental rates with our built in daily car rental discounts and coupons.
We provide destination specials for locations all over the world. Also be sure to check our specific destination pages.
Free car rental upgrades for most major providers. We also provide links to print out relevant pages.
Find hybrid car rental options and green car rental options. We have also included relevant green discounts and green coupons.
Monthly car rental discounts and coupons to help you save on long term car rental. Monthly car rental discounts generally require a 28 minimum day rental.
Find all our cheap one way car rental deals in one place. Also featured are one way out of Florida and one way out of Arizona car rentals.
Dedicated to saving you money on your next weekend car rental. Check your times to make sure you qualify for rates. Many codes require a Saturday night keep.
Most weekly specials require a minimum of a five day rental. Requirements vary by company; some discount car rental coupons may require a Saturday night rental.
---
Car Rental Specials FAQ's
Do Car Rental Agencies offer car rental specials? Yes, several rental agencies offer car rental specials. We offer weekly, weekend, monthly, one-way specials and more.
What is the best way to take advantage of car rental specials? We automatically apply car rental specials in our booking engine to help you get the best price.Use CarRentalSavers.com/Specials to automatically apply car rental specials to your booking.
Why use CarRentalSavers.com for your car rental specials? We are the car rental specialists and only do car rentals. We compare multiple rental companies and build in car rental coupons. Reservations can be cancelled online with no cost.
---